The world's current growth model is stretching the planet to breaking point. Dwindling natural resources, the increase in energy demand and changes in the chemical make-up of the atmosphere have all triggered major environmental imbalances and are jeopardizing the development of future generations.
Against this backdrop, we need to incorporate processes capable of lowering the mass consumption of raw materials and non-renewable energies, while also expanding our research into new technologies to foster the efficient management of resources, the consumption of clean energy and a reduction in atmospheric CO2 emissions.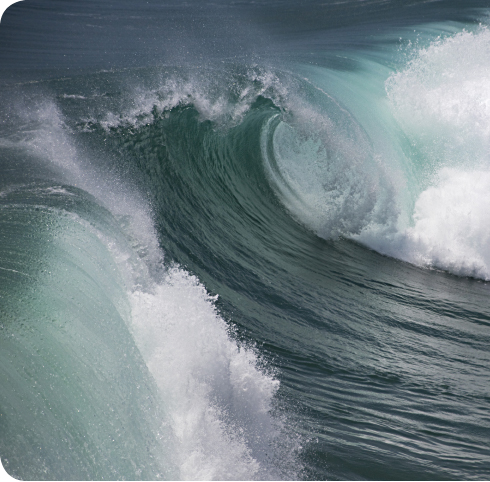 Abengoa bases its business model on the pursuit of groundbreaking technological solutions geared towards sustainable development in the energy and environmental sectors, generating electricity from the sun, producing biofuels, desalinating seawater and recycling industrial waste.
Company growth is rooted in the creation of environmentally-friendly new technologies that champion sustainable development as we seek out alternative renewable energies. Abengoa therefore invests heavily in research, development and innovation (R&D+i); expanding and enhancing new technologies that offer the greatest potential while developing, attracting and maintaining the finest human talent.