Essential to building a relationship based on trust with shareholders and investors is maintaining ongoing, transparent and fluid communication, enabling these stakeholders to become participants in the company's strategic goals. For this reason, Abengoa has designed and implemented a program for communicating with both domestic and international financial markets in order to report the company's key financial figures, significant strategic actions and financial results.
Accordingly, Abengoa is wholly available to its stakeholders with a view to incorporating proposals that will enable the company to enhance the service it provides. In the meantime, the organization continues to serve investors, adapting to new legislative changes, exploiting new communication channels, and adding the latest technological developments to its services. This is intended to help the company to keep growing in value and to ensure maximum market visibility and transparency.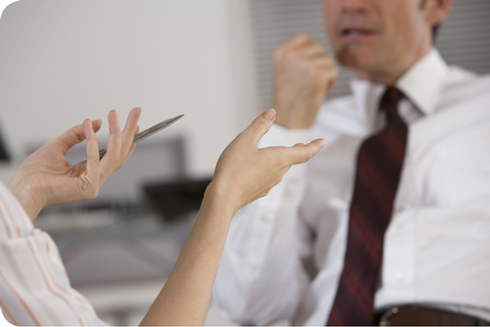 In 2012, Abengoa participated in a total of 37 national and international roadshows, affording it the opportunity to address more than 125 institutional investors in person. The company also visited the most important financial marketplaces in Europe and the United States.