Abengoa is an international company that applies innovative technology solutions for sustainability in the energy and environmental sectors to generate energy from the sun, produce biofuels, desalinate sea water and recycle industrial waste, bringing long-term value to its shareholders through a management model based on encouragement of the enterprise culture, social responsibility, transparency and professional rigor.
Growth at Abengoa rests on five strategic cornerstones:
Creation of new businesses to help combat climate change and foster sustainable development.
A dedicated and highly competitive human team.
Permanent strategy of creating value by generating new options and defining current and future businesses through a structured process.
Geographic diversification throughout the markets offering the greatest potential.
Heavy investment in research, development and innovation.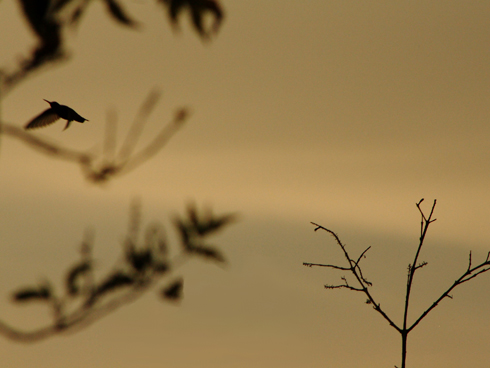 Photograph taken by Miguel Julca for the third edition of the Photography Competition on Sustainable Development.
Abengoa business is composed of three key areas:
Engineering and construction
This area embraces the traditional and core business of engineering in energy and water, in which the company boasts more than 70 years of market experience. Abengoa specializes in the performance of complex turnkey projects: solar thermal plants, hybrid solar-gas facilities, conventional power plants and biofuel plants, hydro infrastructures, including large-scale desalination facilities, and power transmission lines, among others.
Concession-type infrastructures
Abengoa boasts an impressive and young portfolio of proprietary assets under concession, all generating income through long-term take or pay and power purchase agreements. This lines of business includes the operation of electrical power generation plants (solar, cogeneration and wind) and desalination facilities, as well as transmission lines. As these assets present no demand risk, the company can focus its efforts on streamlining operations.
Producción industrial
This particular area encompasses businesses with a hefty technological component, such as biofuels, industrial waste recycling and development of solar technology, all businesses in which the company enjoys a position of leadership in the markets where it operates.
All this will enable Abengoa to cement its position as a global benchmark company in the development of technological solutions geared towards sustainable development.