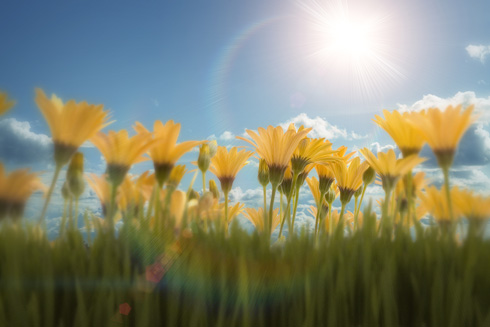 Corporate Social Responsibility (CSR) plays a fundamental role in steering the world's business community towards global sustainable development. Businesses need to make sure that the impacts of their activities are positive for society and for the environment, and to do so through ethical and transparent conduct in order to contribute to everyone's well-being.

It is therefore essential that companies evaluate and take their environment into account in decision-making: Ascertaining the expectations of their stakeholders and striving to respond to them in conducting business activity, abiding by international laws and standards of conduct. Thus, not only must they determine and analyze the environmental, social and economic impacts of their activities, but also stakeholder perception of that impact and future perspectives in relation to the company so that decisions are made taking stakeholder interests into consideration. This enables the transition from an individualistic company to one that takes into account the environment to which it is committed, to which it must respond, and with which it generates a long-term relationship of trust.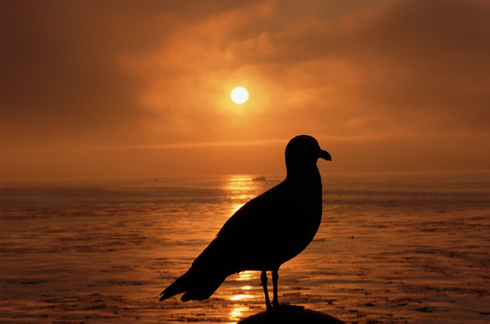 Abengoa, as part of its commitment to sustainable development, has turned CSR into one of the cornerstones of the company's business strategy.

This kind of corporate responsibility embraces the following dimensions:
Legal: Strict observance of prevailing legislation in each and every one of the company's actions.
Economic: Generation of sustained value.
Human: Protection of human rights.
Social: Support in developing the communities where Abengoa operates.
Environmental: Conservation of the environment.
Each and every one of the activities undertaken by the company is carried out while bearing in mind the model of sustainable development, a model that attempts to strike a balance with maximum benefits for everyone, while complying with applicable legislation and upholding the highest standards of integrity and transparency.