Abengoa's presence in the countries where it operates helps to create wealth by implementing and developing economic relationships with local suppliers.
The table below shows the percentage of purchases made from local suppliers in the main countries where Abengoa conducts its business, and which have a specific weight with respect to the group's total procurement for 2010.
Efficiency in project management and ongoing process improvement, within the framework of common corporate culture, values and identity, are essential in consolidating and developing the positions Abengoa has achieved in the markets in which the company is established, as well as emerging markets. These are the driving forces in the quest for innovation and the pursuit of new business opportunities.
Integration of company suppliers is an essential element in achieving these objectives. Suppliers are viewed as strategic partners, based on the principle of partnership and unity in securing common goals, and in many cases this involves the signing of long-term mutual agreements and commitments of loyalty.
Suppliers are active participants in tender preparation, business activity development, and in customer presentations. It would not be possible to market the products and services that Abengoa offers today without a coordinated strategy.
In the case of smaller service providers or suppliers operating in regions characterized by slower development, Abengoa sometimes assists its strategic partners by:
Securing financing or channels for access to financing;
Improving their health and safety systems;
Providing technical training geared towards occupational risk prevision.
Abengoa understands that a close relationship with suppliers and collaborators through communication, knowledge and mutual support creates value for the entire organization.
Supplier Control
Because of the importance of its suppliers to the company and the role they play in meeting objectives successfully, both prior to and over the course of the relationship with Abengoa, in-depth supplier assessment is conducted on their compliance with legal and business matters, logistics, health, safety and security, quality, environmental aspects, technical issues, and after-sales service.
All Abengoa companies have standardized supplier selection processes and control and monitoring mechanisms. Agreements with suppliers are formalized by issuing the pertinent documents listing all the agreements reached between both parties, encompassing both the technical requirements to be met by the supplier, and the commercial conditions to be applied.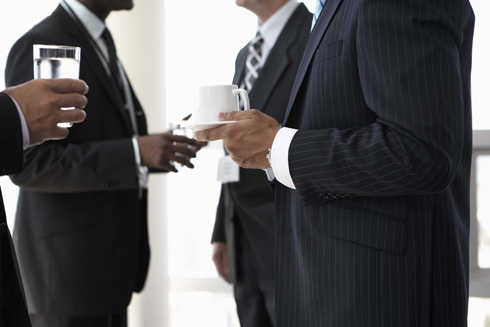 Given the importance to the company of the value chain in meeting objectives successfully, suppliers must be endorsed through adherence to the Social Responsibility Code and the GHG Inventory, and by meeting different criteria pertaining to quality. Periodic supplier checks and audits are also conducted.
In order for the supplier relationship to be as fruitful as possible, Abengoa demands the highest standards of quality, respect for the environment, and stringent compliance with occupational safety standards. In many instances, this entails an obligation to comply with different endorsement criteria, meaning that Abengoa is required to assess the technical and economic capabilities of the provider, with special attention being paid to the internal policy and procedures of the Integrated Quality, Environment and Occupational Risk Prevention and Security Management System implemented throughout the company in accordance with ISO 9001, ISO 14001, EMAS and OHSAS 18001 standards, respectively.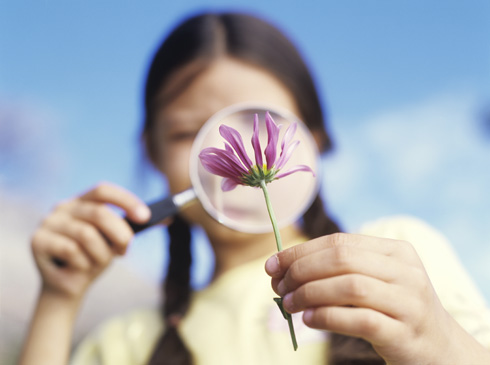 Furthermore, within the context of the partnership arrangements with our suppliers and collaborators, and in order to maintain and improve the aforementioned standards, troubleshooting (TS) applications and proposed improvement actions (IA) have been implemented and made available throughout the organization. This corporate application is a strategic tool aimed at increasing competitiveness by promoting bottom-up participation from all component parts of the organization, thus including the company's suppliers and collaborators. This tool represents a tremendously valuable source of knowledge and ongoing assessment. It also mitigates risk, is self-critical and generates ideas, which in themselves ensure continuous improvement in the processes, activities, services and products we offer society.
At present, different endorsement processes coexist within the company and are employed according to the particular characteristics of the suppliers contracted.
Noteworthy as an example is the three-stage endorsement process used in engineering activities: authorization, selection, and evaluation. Approximately 700 national and international suppliers have been verified using this system. In 2010, 20 % of the company's suppliers were evaluated, and since October of last year, as a result of SAP implementation, an evaluation is conducted upon each delivery, in addition to a yearly endorsement procedure.
In the water business segment of the Environment sector, supplier audits are conducted at the same time as follow-up and inspection visits to monitor products manufactured for work in progress. During these visits, the company verifies production process reliability and controls the quality of finished products. The number of suppliers audited is close to 2 %, and includes providers selected from those considered to be particularly significant in executing company projects.
In the area of biofuel production, three to five critical suppliers are chosen from among those with a significant direct impact on product quality.
These providers are audited in person to evaluate, among other aspects, their quality and environmental management system, policy and performance with respect to corporate social responsibility, and their greenhouse gas emissions inventory.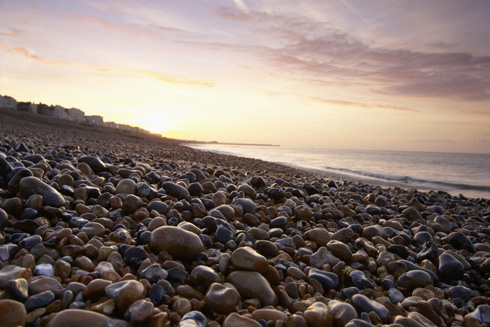 As to the remaining suppliers, evaluation and follow-up is carried out on the submitted documents. Approximately 20 % of suppliers tagged as critical are audited, representing 5 % of the total number of suppliers.
On-site auditing is conducted at solar plants during the plant construction process.
The percentage of audited suppliers totals 80 %.