For Abengoa, having the backing of socially responsible investors is extremely important as it underscores the company's business model and management, and the efforts dedicated to the realm of Corporate Social Responsibility (CSR).

The support Abengoa receives from these kinds of investors provides indisputable proof of the effectiveness of its socially and environmentally sustainable approach to management.

Abengoa renewed its rightful status as a component of the FTSEGood IBEX index of socially responsible investments, following the review conducted in May 2010. This index, promoted by the Spanish Stock Market and the FTSE Group in conjunction with the Fundación Ecología y Desarrollo (Foundation for Ecology and Development), seeks to develop responsible practices among companies, as well as assisting investors worldwide in identifying companies that are committed to CSR in their management policy and practices.

Abengoa also participated in the Carbon Disclosure Project 2010, an initiative aimed at gathering information on greenhouse gas (GHG) emissions and strategies geared towards climate change employed by many companies worldwide.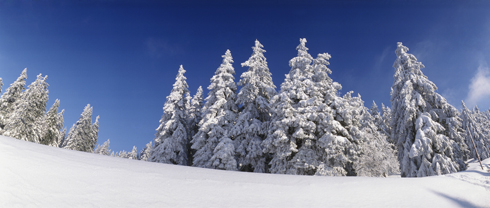 Abengoa's active involvement in initiatives aimed at combating climate change, as well as the company's presence on advanced sustainability indices, illustrate that the company's policies meet the stringent criteria imposed by international bodies. The company has thus launched a raft of initiatives to ensure that all of its processes comply with demanding sustainability-related criteria 1 through ongoing improvement and innovation2.
1 See chapter titled Sustainability, the Environment and Climate Change
2 See chapter titled Committed to Innovation