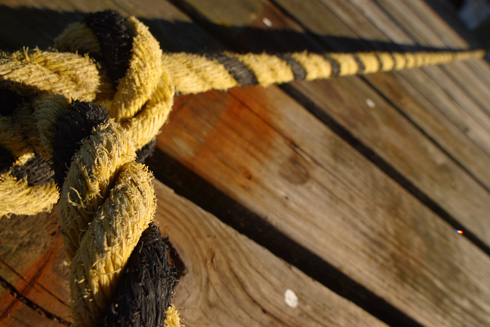 Abengoa upholds an unwavering commitment to the quality of its products and services. It is therefore essential for the company to be able to rely on suppliers who are aware of company expectations and able to adapt to company needs through a relationship of trust and mutual benefit, given that Abengoa's suppliers constitute the source of this commitment to quality.
Ongoing contact and fluid communication between both parties thereby helps to ensure the best final product and hence helps us meet customer needs and expectations.
Abengoa makes sure that its suppliers are directly involved in the development of company operations by applying their expertise and technology. By implementing the best solutions proposed by its suppliers, Abengoa is able to minimize risks and streamline costs and schedules.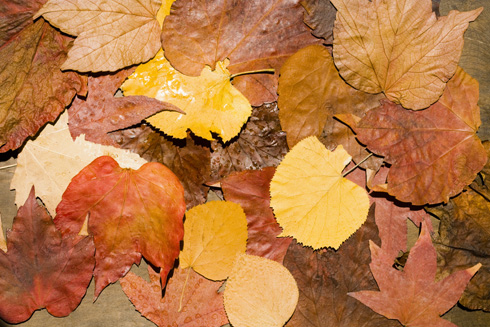 Supplier performance is key to efficiency in producing high-quality products and services, driving down costs and increasing profits. A structured procedure is employed in order to assess supplier effectiveness, which includes compiling information and opinions from the suppliers themselves under evaluation.
Five basic guidelines are in place to accomplish this goal, setting the tone for supplier relationships and reinforcing Abengoa's strategy: outsourcing, leadership, globalization, local development, and integration.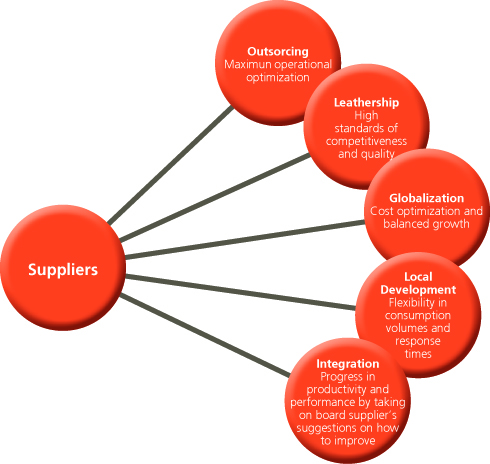 Outsourcing
Outsourcing services tagged as complementary to production ensures maximum operational optimization.
Outsourcing allows the company to focus on increasing knowledge and enhancing core business yield by incorporating the most professional services possible through the direct involvement of suppliers in day-to-day operations.
Services such as the provision of workforce specialized in different areas pertaining to maintenance and utilities, as well as the supply and application of critical products, are outsourced in view of the specific training, technology and expertise required.

Leadership

The ongoing pursuit of excellence in contracting industry-leading suppliers ensures innovative solutions aimed at improvement and with a significant technological component, thus enabling Abengoa to maintain its high standards of competitiveness and quality.
The company turns to suppliers renowned for their success and proven expertise for the provision of critical products and maintenance of key components.

Globalización
Contracting common suppliers throughout the different production centers enables us to offer a more advanced and consistent service, with standardized scopes supporting corporate procedure and balanced growth among the different production plants.
These synergies facilitate the application of global solutions that translate into cost optimization, both in management and in service development and supplies.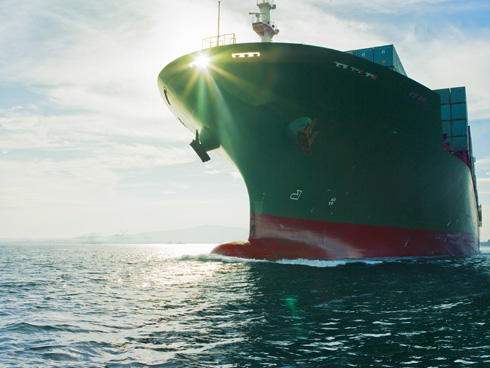 Local development

In turn, the focus on local supplier development and involvement ensures coverage of the most essential key requirements, and results in flexibility in consumption volumes and response times. All of this has a positive impact on business and industrial growth in the geographical areas in which we operate, thereby ensuring close relationships with them.

Integration
Abengoa ensures continuous progress in productivity and performance by taking on board suppliers' suggestions on how to improve.
Price-setting according to results is a basic principle of commitment to the business, and the inclusion of respect for human rights and business ethics, within the policy of environmental safety and security, further complements this commitment.